See on Scoop.it – General News N Updates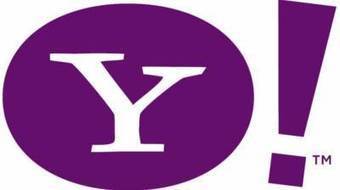 Techno Geek silhoutte's insight:
Well, we all know, Yahoo! has been trying to keep up the good work but, it's been lot difficult for this internet giant in the past few years and we aren't talking about the revenue here. It's the popularity chart but, it seems like The Yahoo Saga will be rewritten very shortly and it will start with a brand new logo. It's 30 days of change and it has started. This is all part of Yahoo's President and CEO, Marissa Ann Mayer's ambitious plan to reinvent Yahoo and to inject new inspiration to this American multinational internet giant. She has been actively acquiring start-ups and small companies, as a matter of fact, since she joined Yahoo, there have been over twenty such purchases made by Yahoo, which is a significant number.
Yahoo's Chief Marketing Officer, Kathy Savitt writes, "Today, we are happy to announce that we will be introducing a new Yahoo! logo next month." Over the next 30 days, Yahoo! will be displaying variations of the logo on Yahoo's homepage and throughout Yahoo's network in the US. However, the new logo will have all the basic elements of the current logo. So, it means we won't be missing the older one much. As per Kathy Savitt, "We also want to preserve the character that is unique to Yahoo! — fun, vibrant, and welcoming — so we'll be keeping the color purple, our iconic exclamation point and of course the famous yodel. After all, some things never go out of style."
See on www.shimlablogger.com