See on Scoop.it – Technology News & Updates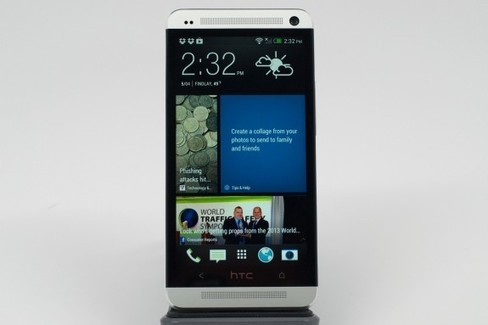 "We take a look at the five most important things buyers need to know about the match up between the Samsung Galaxy S4 and the HTC One.
While much of the talk these days is about devices like the iPhone 5S, Samsung Galaxy Note 3 and HTC One Max, there are plenty of consumers that aren't in the business of waiting to buy a smartphone."
Techno Geek silhoutte's insight:
However, none of those devices will be hitting shelves any time soon as they are all rumored for the month of September with release dates that could certainly come later than that. For some smartphone shoppers, waiting a few more weeks won't be a big deal. Many others though will likely be searching for a new smartphone right now.
Two of the smartphones that consumers will likely encounter in their search for a new smartphone are the HTC One and the Samsung Galaxy S4, the respective flagships from their respective companies. These devices, despite the rumors, remain two of the best smartphone options on the table to consumers right now.
While they have been out for a few months, their battle is an evolving one as things have changed drastically since they first arrived on American carriers back in April of this year. In fact, there are some extremely important details that consumers should know, right now, about the HTC One and Samsung Galaxy S4 before buying.
Here, we take a look at the five things buyers need to know about the battle between the HTC One and Samsung Galaxy S4.
See on www.gottabemobile.com